Estimated reading time: 2-3 minutes
SOLITUDE – Skiers wasted no time climbing the mountain to take advantage of the first snowfall of the season at Solitude Mountain Resort this weekend.
Utah residents Chase Ellett and Rose Holbrook spent an hour on the slopes Sunday morning.
"It's so exciting. It's the best time of the year," Holbrook said. "I have a good feeling for this season."
"We just made it to the top of Apex and it was fantastic," Ellett said.
Solitude Mountain Resort employees shared their excitement as they prepare for another busy winter. The resort's 1,200 acres are now blanketed in fresh powder, with the peaks receiving nearly 18 inches from this latest storm.
"We love snow early in the season, and having so much snow early on has been a great way to start the season," said Travis Holland, communications manager for Solitude. "We're ready for opening day. People come from all over the world to see the snow and we're really happy to welcome everyone back for another great winter."
The opening day of the station is set for November 18. Many resorts take advantage of the conditions and carry out snowmaking operations.
"We're starting snowmaking operations. Last night we fired the cannons and it's doing a great job creating a great base for all that natural snow to fall on," Holland said.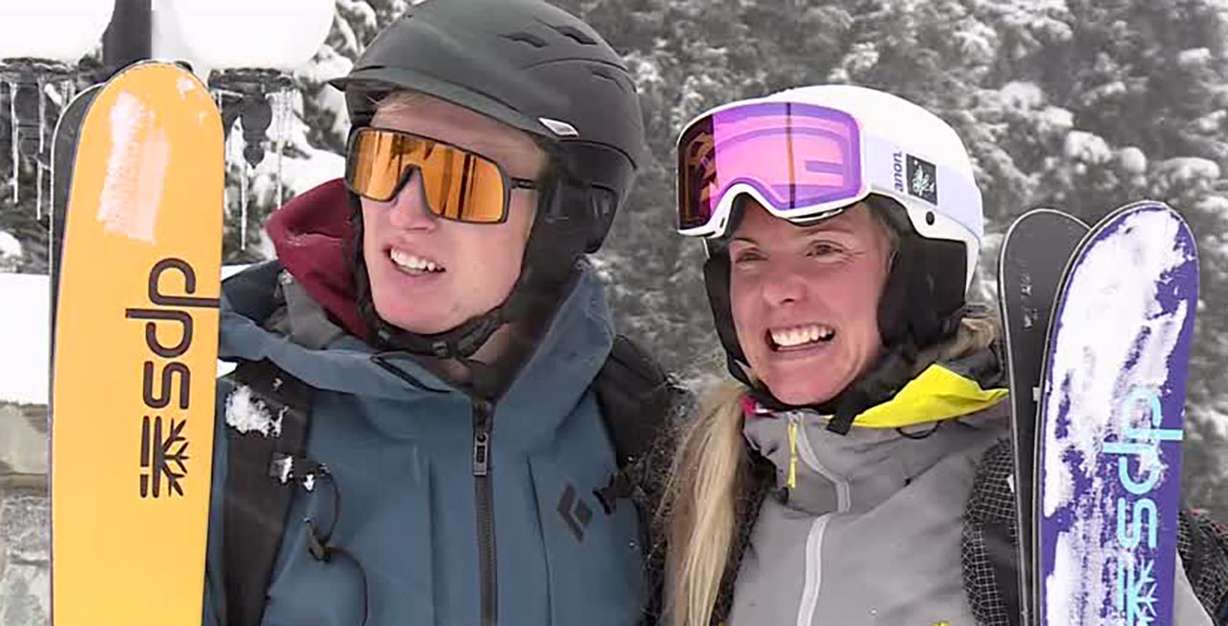 Skiing in Utah reported a record 5.8 million statewide visits to Utah's 15 resorts and surrounding cities during the 2021-22 winter season, up nearly 10% from compared to the previous year.
"Park City is a very popular destination. It's a really special place," said Emily McDonald, communications manager at Park City Mountain Resort.
Park City is also thrilled to see visitors flocking to the area in a few weeks to enjoy some of the greatest snowfall on Earth.
"It's the result of the perfect combination of geography, topography and climate giving us the perfect snow to ski and ride," McDonald said. "Low humidity, high altitude and cold temperatures which give us this very low density snow which is perfect."
Park City Mountain Resort also plans to open Nov. 18.
Planned opening dates
All scheduled opening dates listed on the Ski Utah website are as follows:
November 18: Alta Ski Resort, Brian Head Resort, Park City Mountain Resort, Solitude Mountain Resort
November 25: Snowbasin Station
November 30: Snowbird
December 3: Deer Valley Resort
December 9: Nordic Valley, Sundance Mountain Resort
December 16: Eagle Pointe Resort
TBA: Beaver Mountain Resort, Brighton Resort, Cherry Peak Resort, Powder Mountain, Woodward Park City
*All dates are subject to change
×
Pictures
Related links
Utah's Latest Stories
More stories that might interest you